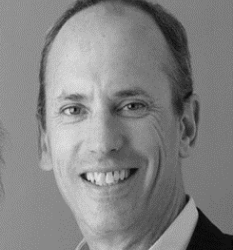 Bio
:
Mr. Cohen is the President and CEO of Cohen Capital Management Inc., a financial investment advisory firm, where he has worked since June 1995. He was previously on the Board of Directors at BayGroup International, a global performance improvement firm.  Further, Mr. Cohen is the past Director of Merrill Lynch and has been a CPA with Peat Marwick.
Mr. Cohen has previously been a member of the UCSB Northern California Campaign Committee (2011).
A graduate of UC Santa Barbara in 1984, Mr. Cohen holds a B.A. in Business Economics from UC Santa Barbara. He then earned an M.B.A. from Northwestern's Kellogg School of Management in 1988.