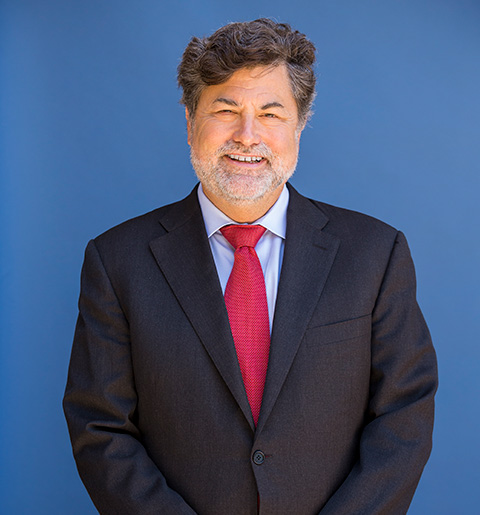 Our central commitment is to create conditions for our faculty members to excel, individually and collectively, in their endeavors of teaching, professional activities, research and public engagement. Toward this end, the Dean's office both carries out tasks of assessment and oversight, and embarks on special initiatives to heighten the efficacy and enhance the stature of the Division, in keeping with its four guiding principles. These special initiatives will nearly always require infusions of support from a range of external sources, such as grants, contracts, and private gifts. The generosity and vision of our donors, many of whom are alumni of Social Science fields and departments, play a crucial role in elevating the Division to the next level of excellence. 
The
Dean's Social Science Fund
provides catalyst or "seed" funding for these initiatives, which come in three distinct categories. The first is comprised of institutional projects, directly initiated and advanced by the Dean's office. These depend on the Dean or his designee for follow-through, and will receive support from Dean's office staff as necessary. The second category is Division priority initiatives, which operate under the supervision of a Division faculty member, with no expectation of Dean's office staff support. The third category is short term priority initiatives, which take place in the course of a single academic year, although possibly with more long-term objectives of institutional change. 
Institutional Projects of the Dean's Office
1.
Pahl Initiative for the Study of Critical Social Issues
2.
Area and Global Studies at UCSB:  Toward a new Constellation (in collaboration with the Office of Research, and the HFA Dean and faculty)
3.
Social Science Communication for Broad Access and Social Impact
4.
Practitioner-in-Residence
5.
Community Health and Wellness:  an emerging interdisciplinary field?
6.
Diversity-Rich Leadership Institute 
7.
Blum Center Initiative on Democratic Voice and Social Inequality 
8.
Dean's Social Science Lecture Series 
Division of Social Science Priority Initiatives
1.
Immigration Policy and Process in an Era of Global Retrenchment 
2.
Community policing 
3. Art and Social Justice 
4.
4+1 Ethnic Studies Initiative: Training Future Secondary School Teachers 
5.
GRIT: Generating Resilience to Inspire Transformation (in collaboration with GGSE) 
Special Initiatives for 2018-19
2.
Latinx 50th Anniversary 
3.
50th anniversary of the North Hall Takeover 
4.
Division Resource Audit 
I invite you to browse our website to learn more about our programs, departments and people.

SAGE Sara Miller McCune Dean of Social Sciences