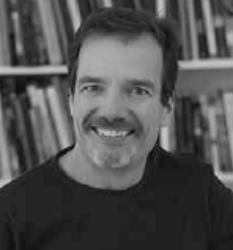 Bio
:
Phil White is the President of the Pacific View Foundation, a family foundation based in California which provides funding support to nonprofit organizations in the San Diego region. He is also CFO of Lloyd Pest Control a third-generation family-owned business in San Diego. Prior to serving in these roles, Mr. White worked in executive management for a number of high technology startup firms in San Diego, most notably spending 15 years at Qualcomm, a Fortune 500 telecommunications firm, where his last role was Group President and Corporate Officer.
Phil is active in the community, having served on the board and committees of a multitude of charities both in San Diego and in London. He has also been active with the Council on Foundations, a Washington D.C. based organization that supports the efforts of charitable foundations around the world. Phil currently serves on the board of the UC UK Trust, a London-based charity that facilitates fund raising and alumni engagement in Europe for the entire UC system.
Phil was elected a trustee of the UC Santa Barbara Foundation in 2002. A graduate of UC Santa Barbara in 1984, Phil holds a B.A. in both Business Economics and History.