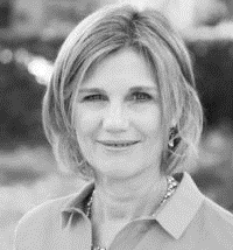 Bio
:
Mrs. Cohen serves as the Executive Director at Bridge the Gap College Prep, a non-profit that assists low-income, first-generation middle school and high school students in preparing to enter college. She has been with Bridge the Gap since 2008, spending her first 7 years there as Board Chair.
Ms. Cohen has dedicated much of her work in the last 19 years to education and youth, with an emphasis in Marin County. Ms. Cohen previously worked as Development Director for World of Children, President of The Reed Schools Foundation, and as a strategic consultant for numerous nonprofits.
A graduate of UC Santa Barbara in 1983, Ms. Cohen holds a B.A. in both Economics and Psychology. She then earned an M.B.A. in Marketing from Northwestern University in 1988.